We help skilled professionals and unskilled to get job of their choice according to their knowledge and experiance into the right industry like Banking, Education Institutes, Manufacturing Industry and Hospitality Industry.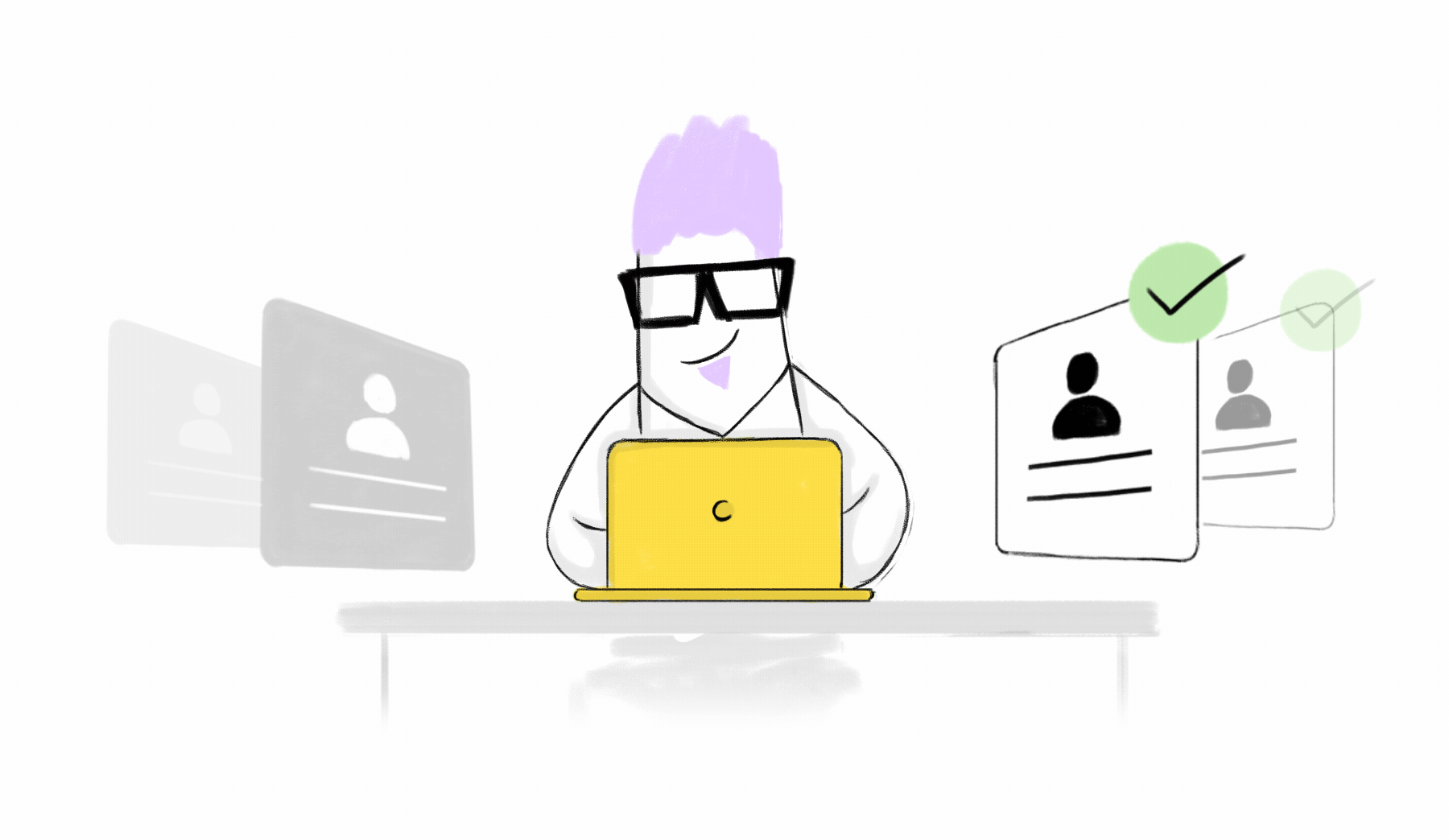 PVC FOUNDATION FOR EDUCATION AND HEALTH is incorporated on 12th April 2021 pursuant to sub-section (2) of section 7 and sub-section (1) of section 8 of the Companies Act, 2013 (18 of 2013) and rule 18 of the Companies (Incorporation) Rules, 2014 and that the company is limited by shares. Corporate Identity Number (CIN) : U80901BR2021NPL051616.
Registration number : 51616
Permanent Account Number (PAN) : AALCP930KR
Tax Deduction and Collection Account Number (TAN) : PTNP05433B
PVC FOUNDATION FOR EDUCATION AND HEALTH
Our team will guide you in every step of carrer growth
PREM VIKASH CHANDRAVANSHI
DIRECTOR
He bears good interaction skills with people and recognizing students and people having right caliber that helps him to help people to get them to right job and corporate to get right employee to get best performance out of them.
Director Identification Number (DIN) : 09143416
WILLING TO WORK OR HIRE PEOPLE FOR WORK ! GET A CALL BACK !
Become our member and we will guide, teach and help you in getting good job according to your choice.